With the approach of China-Australia Year of Tourism, six Chinese airlines includes Air China, China Southern Airlines, China Eastern Airlines, Hainan Airlines, Sichuan Airlines and Xiamen Air, have signed agreement with Australia on increasing two-way traffic capacity and promoting tourism, 20th December, 2016.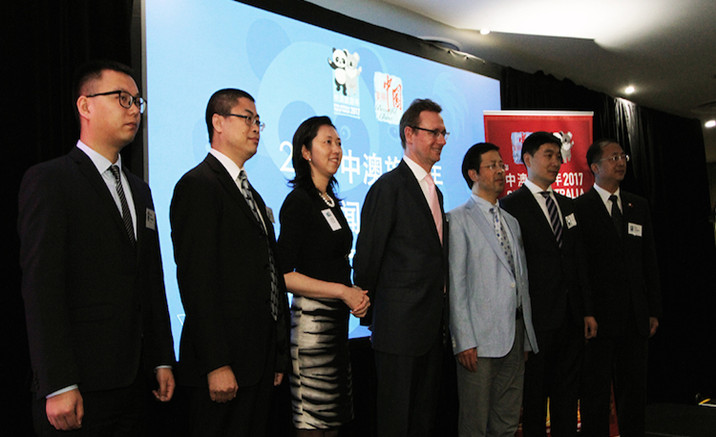 It is known that the new routes are expected to be announced at the official China-Australia Year of Tourism in 2017 gala, launched at Sydney's iconic Opera House on Feb 5. Luo Weijian, the director of China National Tourist Office, said that this was one of the most significant tourism exchange initiatives between China and another country.
China, the largest source of international arrivals, will generate more than nine billion Australian dollars in export revenue for Australia. While the Australian outbound tourism to China will rise by 40 percent to more than 700,000, with this cooperation established.
In addition, this new cooperation is more than an effort of increasing revenues. It's also a cultural exchange between Australia and China.