After Lushan Earthquake waved Sichuan Ya'an on April 20, the number of tourists at major Sichuan tourism sites dropped significantly. Sichuan Province has taken a series of measures to help tourism recover from the influence of earth quake such as cutting ticket price.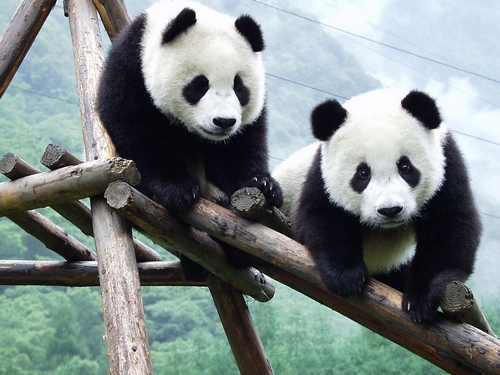 According to the statistics, Sichuan Province received 17.95 million tourists during the Mayday Holiday, achieving 11.9% increases compare to the last year. Tourism income exceeds 6.8 billion Yuan in total. Tourism is expected to recover from the earthquake after the holiday.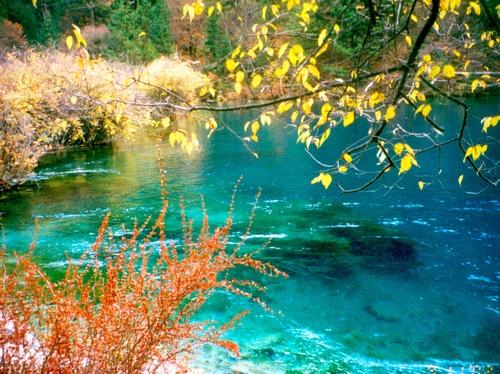 There are lots of popular tourist attractions in Sichuan province, including Giant Panda Base, Jiuzhaigou, Mount Emei, Qingcheng Mountain, Dujiangyan and Hailuogou.