To boost Nanning inbound tourism, visa office of Nanning Wuxu airport of Guangxi Province is authorized to issue arrival visas for group travel from 6 May 2013.
According to the regulations on foreigners' arrival visas, Wuxu Airport visa office is only authorized to issue arrival visas for tourists group organized by travel agency and individual arrival visa for applicants who are invited for business affairs and emergency project maintenance among other legal purposes. They have to hold relevant documents issued by corresponding administration departments.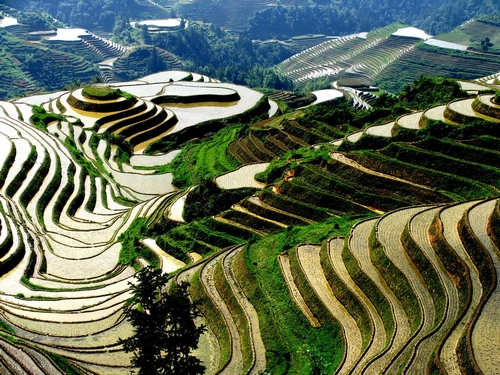 Wuxu airport will be able to handle arrival visa affairs throughout the year from May 6. It becomes more convenient for foreign tourists who want to travel to Guangxi Province, which is famous for splendid landscape especially in Guilin and Yangshuo.