China's Kekexili Nature Reserve has started to apply for UNESCO world natural heritage status. The local government plans to complete all preparatory work by May 2017 for the application.
Located in the northwestern part of the Qinghai-Tibet Plateau, Kekexili is an isolated region that covers 4,500,000 hectares at an average elevation of 4,800 meters above sea level. Kekexili, the largest nature reserve in China, is known as the 'uninhabited land' and 'paradise for wild animals'.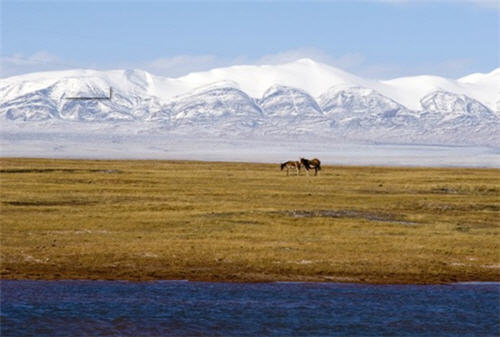 Qinghai Province selected Kekexili from a number of candidates including the Kunlun Mountains, Qinghai Lake, the Qaidam Basin and Sanjiangyuan - "source of three rivers".
China currently has 47 sites on world heritage lists.