Beijing tourism chiefs recently attended a basketball game in the United States as part of a bid to lure more tourists to the Chinese capital.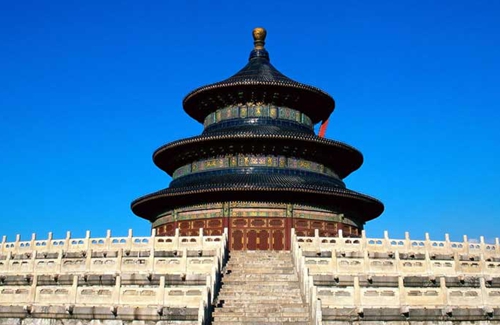 The Beijing Municipal Commission of Tourism Development is dedicating to promote Beijing. It has been working with the NBA games to promote Beijing tourism in the US since 2009 and held similar promotional events during games in New York and Los Angeles in the past. Their goal is to utilize the NBA's platform to promote Beijing as a travel destination.
Fans attending the NBA San Antonio Spurs versus Utah Jazz game in San Antonio, Texas, on March 16 received a small gift package, containing a towel, party favors and a tour map of Beijing. A short film showcasing Beijing's tourist attractions and sports events was broadcast on the big screen in the arena during breaks.