Feng Shui, which literally means 'Wind Water', is an ancient Chinese metaphysical discipline that study how mankind is affected, for better or for worse, by the surroundings.

The history of feng shui covers 3,500 years before the invention of the magnetic compass. Some current techniques can be traced to Neolithic China, while others were added later (most notably the Han dynasty, the Tang, the Song, and the Ming).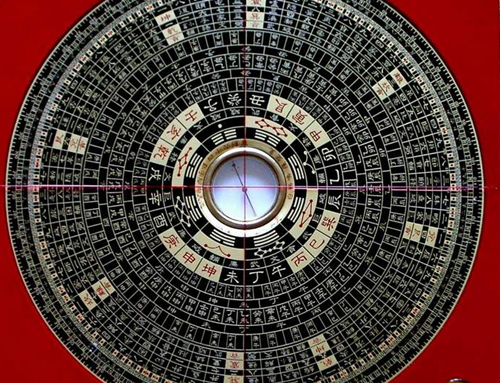 Traditionally, feng shui is used before construction or renovation of rooms and buildings. The ancient Chinese philosophy feng shui, does contain some old wisdom and it should be researched and protected as a heritage of traditional culture and folklore. Widely practiced in China for thousands of years, feng shui has declined in recent years but still exists. Depending on the particular style of feng shui being used, an auspicious site could be determined by reference to local features such as bodies of water, stars, or a compass. People who believe in feng shui believe that the location and decoration of buildings and tombs can create luck for the occupant's life and descendants. The 'surroundings' is not just limited to the nearby features, such as mountains and rivers or the internal arrangement of the home or office, but also includes astronomical influences.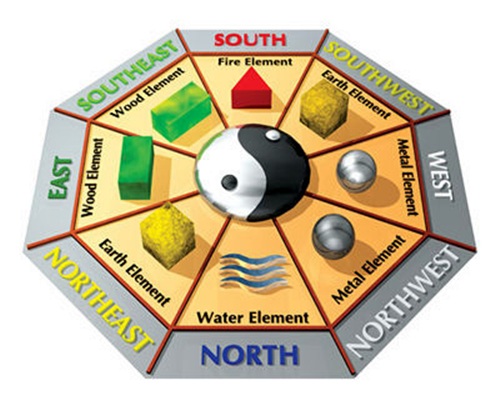 As for the feng shui instruments and techniques, the magnetic compass was invented for feng shui and has been in use since its invention. Traditional feng shui instrumentation consists of the Luopan or the earlier south-pointing spoon — though a conventional compass could suffice if one understood the differences.

While Feng Shui is one of the factors that affect one's life path, it shouldn't be a standard of behaviour.