The Spring Festival, also known as the Chinese Lunar New Year, falls on Febuary 9 this year. People began to hang lanterns, purchase gifts, and prepare the family reunion dinner.

All the television galas and shows are in full preparedness to usher in the Chinese New Year. People all over the country are busily preparing for the most important festival of the year.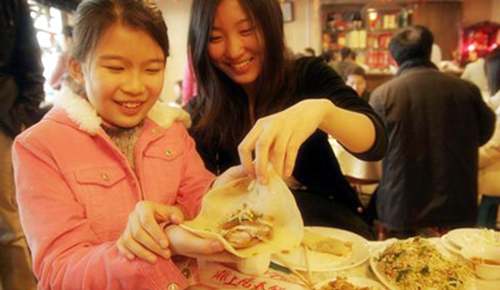 It's the busiest time of the year for the catering industry. Many customers have booked tables for family reunion dinners on the eve of Spring Festival. But some will also eat at home. Store owners in Beijing have plenty to offer them to create special dishes.

In Shanghai, people are flocking to stores to buy babao rice, a traditional Spring Festival must-eat. One store can sell more than 20 thousand packets of the rice in a day.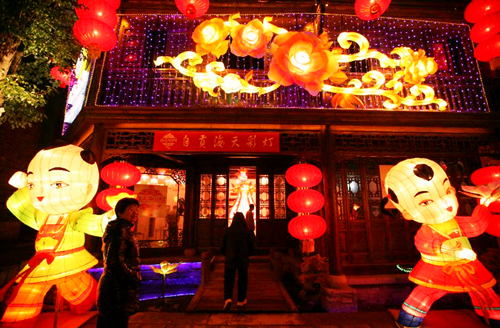 In Nanjing, capital of east China's Jiangsu Province, a 22-day lantern show will be launched on Feb. 6 to greet the upcoming Spring Festival.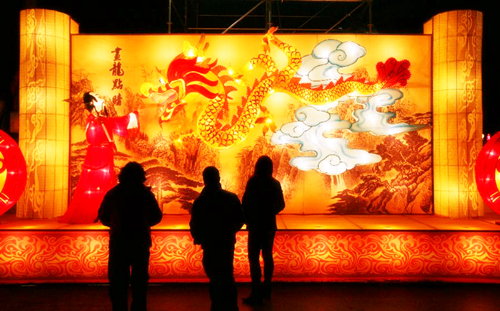 Beef and mutton sales are high in Xi'an with customers queuing at shops. Meanwhile, the Tibetan New Year, or Losar, falls on February 11th this year. People in areas including Sichuan Province, Qinghai Province and Tibet say it is much easier to get everything done for the festival.