Guangzhou is expected to become the third Chinese city after Beijing and Shanghai to allow foreign visitors to transit for 72 hours without a visa.
The policy is aiming to boost tourism in Guangdong province and local economy. The local airport and customs authorities are discussing actively to push the implementation of the visa-free transit policy.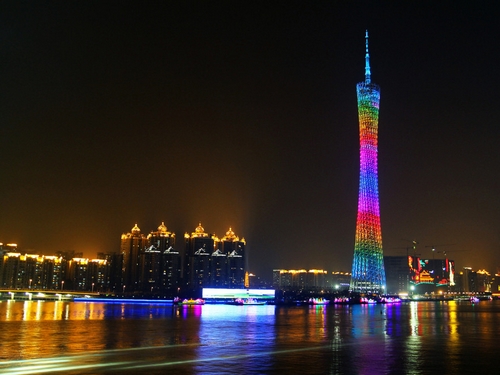 Since Jan 1 this year, travelers from 45 countries who holds third country visa and plane tickets are allowed to 72-hour visa-free transit at Beijing Capital International Airport and Shanghai's Hongqiao and Pudong airports. The new policy greatly encourages consumption in Beijing and Shanghai.
If the negotiation goes smoothly, the same policy will be implemented in Guangzhou Baiyun Airport within this year. After the policy is applied, tourists would be able to travel to sites around the Pearl River Delta Region within 72 hours. Referring to the policy of Beijing and Shanghai, tourists must leave from the city which they enter in China.