Taiwan-based airline EVA Air launched a direct flight route between Taipei and Hohhot on Monday, 3 June 2013.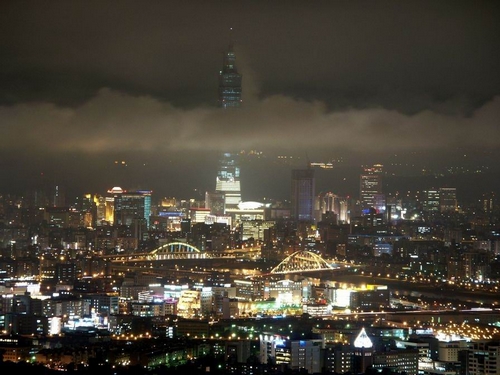 It is the first route linking north China's Inner Mongolia Autonomous Region and Taiwan, The launch of direct flight between Hohhot and Taipei is expected to help strengthen cooperation and exchanges between the two regions and to boost tourism on both sides of the strait.
It takes about 3.5 hours from Hohhot to Taipei. Hohhot is the capital city of Inner Mongolia Province in the north of China, renowned for Dazhao Temple, Five Pagoda Temple, and profound Islam culture.